At some point, in all of our lives, be it a simple return from the doctor's office or from a week away at camp, getting off of the school bus, driving back for the holidays, we return to a place that we call, HOME. Home. A place where our family lives or has lived (be it chosen family or the ones we're born into). And when we return there after a long time away, emotions flood out of every closet, every drawer, they follow us down the hallway and pool in the rooms we grew up in. Some traumatic and destructive, some sunshine-joy-lollipops, all happening under that one roof. We create new families and the cycle continues…family, home, home, family, repeat. Zeitgeist hasn't produced its own piece of theater since October of 2021. We thought we'd bring you all back into our space, under our roof, with a show about family, some dysfunction, and perhaps, and more importantly, about coming home.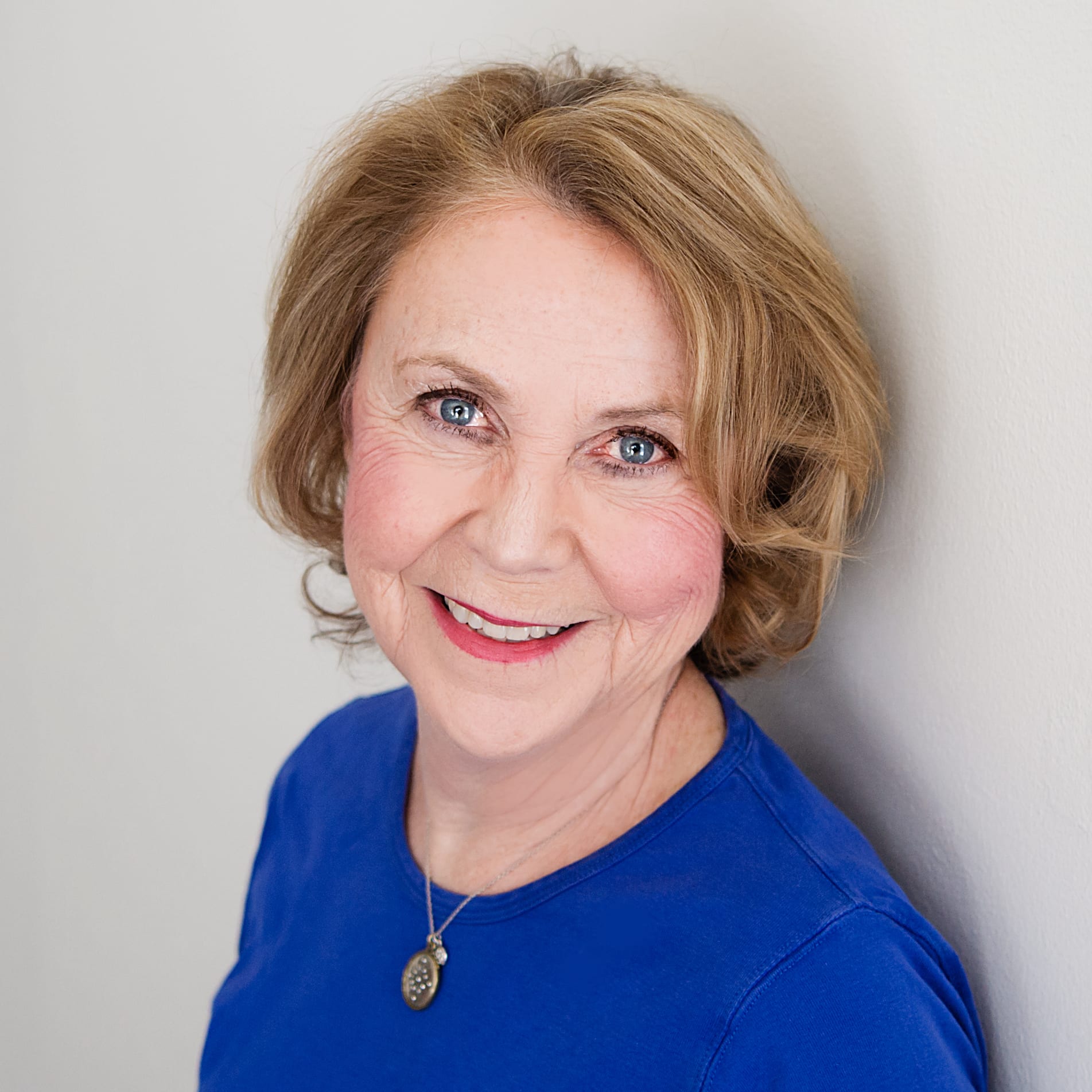 Ellie Martin
as Susan
Ellie Martin is proud to be a part of this show and to work with such a talented, dedicated group of people.  She is grateful to have had so many wonderful opportunities working with not only Renegade but the Duluth Playhouse/NorShor, County Seat Theatre, UMD, Boat Club Theatre, as well as The Shack Dinner and Time Arc Theatres in Superior.  Favorite roles include:  M'Lynn and Clairee in Steel Magnolias, Ethel in On Golden Pond, Mag in Beauty Queen of Leenane, Mrs. Watts in The Trip to Bountiful, Lady Bracknell in The Importance of Being Earnest, Miss Hannigan in Annie, Sister Aloysius in Doubt, Silda in Other Desert Cities, Lucille in Cemetery Club, Linda Loman in Death of a Salesman and many other fun roles.  She would like to thank everyone involved for this great experience, particularly her sister Bridget for her help with lines!!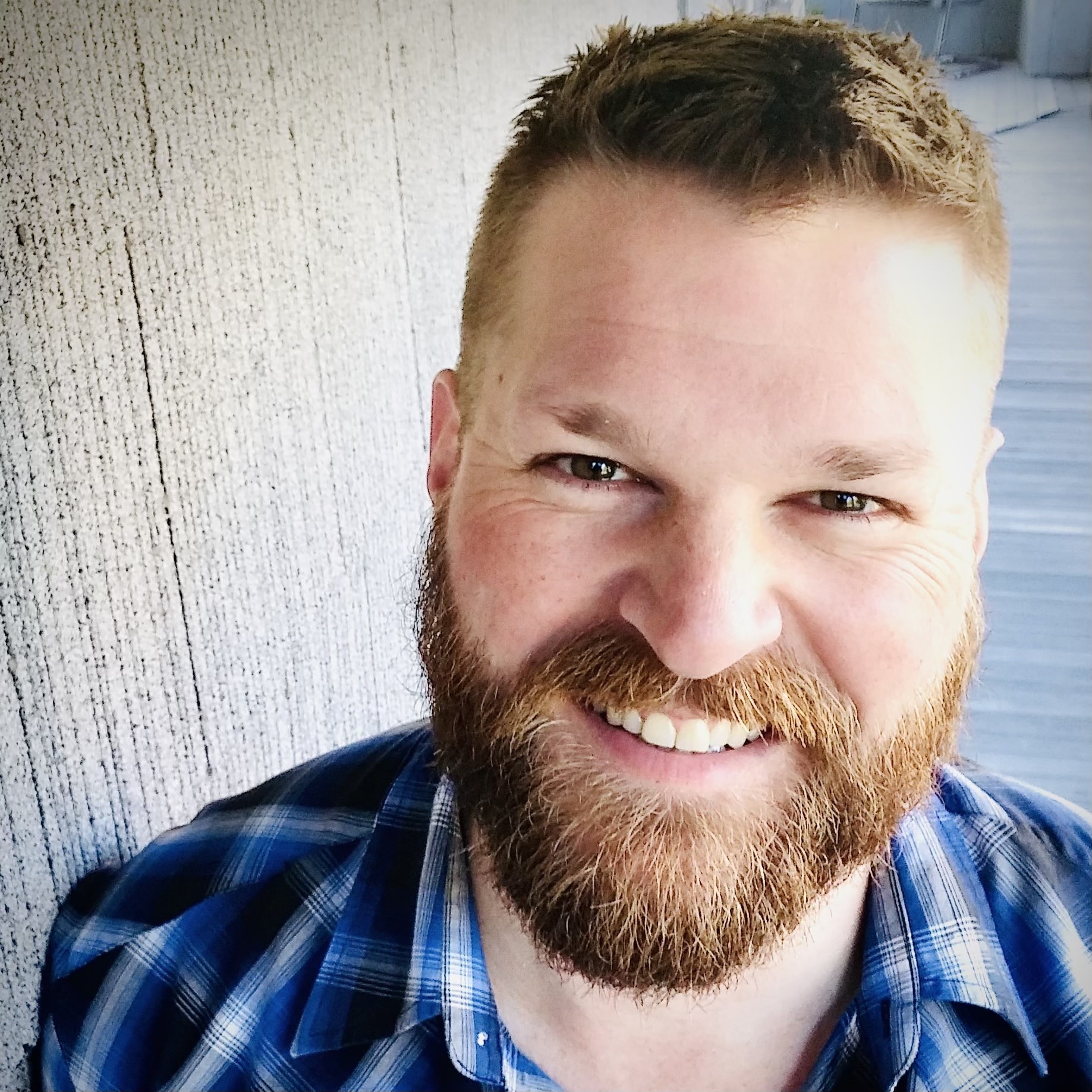 Zachary Stofer
as Ron
Zachary Stofer's theater credits include; The Realistic Joneses with Zeitgeist, Oklahoma!, A Steady Rain, The Lieutenant of Inishmore, Grace, Bloody Bloody Andrew Jackson, Eastland, The Pavilion, and Birds of a Feather with Renegade Theater Company, Cat on a Hot Tin Roof, HAIR, The Crucible, The Sound of Music, The 39 Steps, Make Believe with The Duluth Playhouse, Hamlet with Wise Fool Theatre, Still Dance the Stars and Flowers for the Room with Yellow Tree Theatre, and many more.  He is also a company member of Take It With You, Live Radio Theatre from Duluth, MN.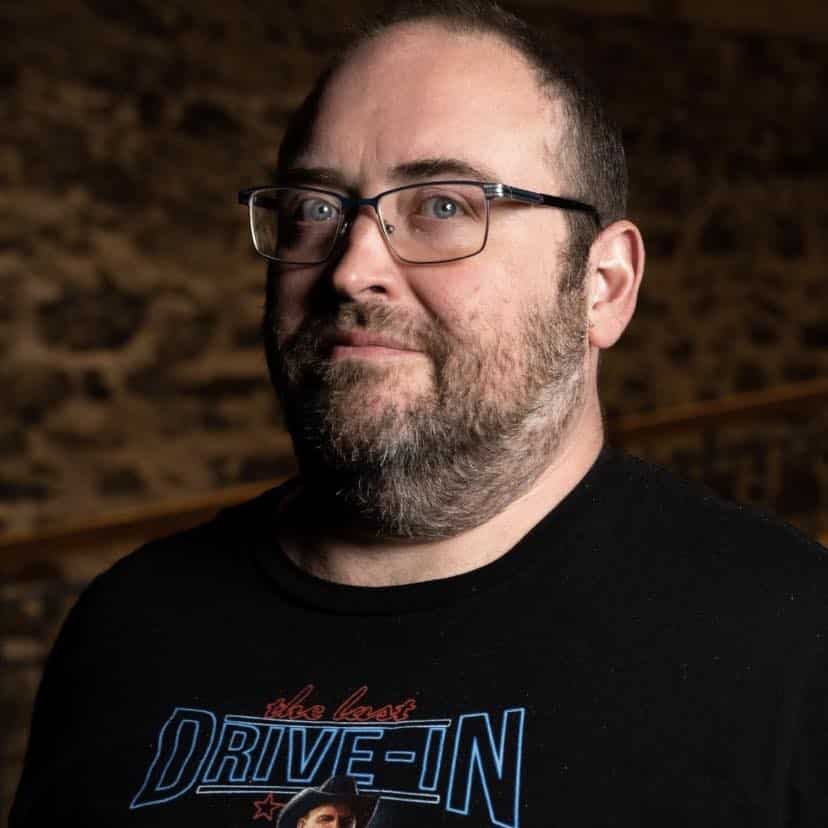 Jody Kujawa
as Tim
Jody Kujawa feels like it has been years since he has done theater. This marks his return to Zeitgeist's stage if you don't count the sketch comedy he has been taking part in for Renegade this past year. He most recently performed at the Boat Club in Fitger's as Gunner Johnson in A Don't Hug Me Christmas Carol. His next project will be The Curious Incident of the Dog in the Night-Time for the NorShor in May. Unless of course you are into sketch comedy shows. Otherwise, his spare time is spent saving our city from dog poop.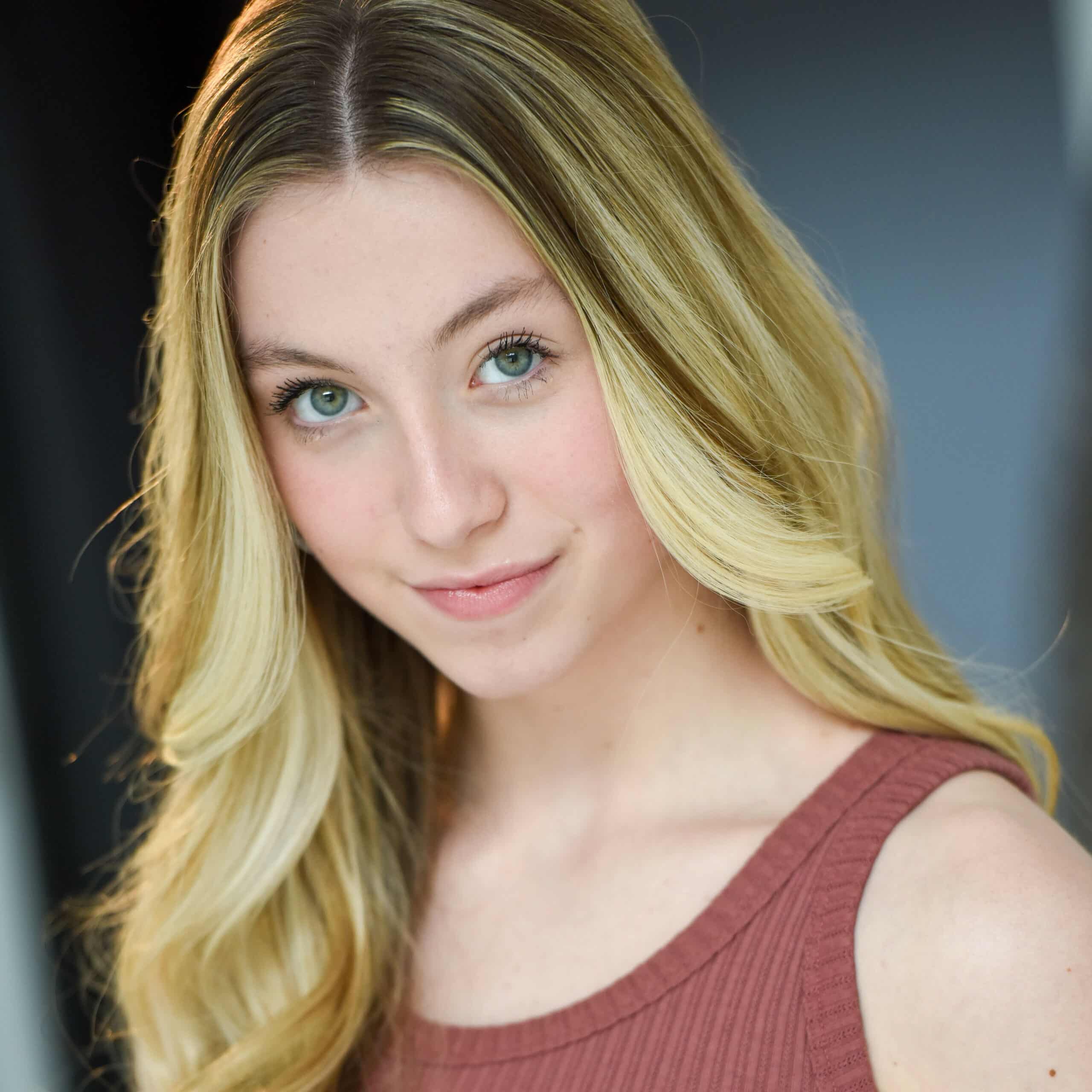 Reagan Kern
as Roann
Reagan Kern is thrilled to be back at Zeitgeist for this production of  The Boys Room with this amazing cast and crew! Favorite credits include Footloose (Wendy Jo) at Duluth Playhouse, The SpongeBob Musical (SpongeBob), Little Women the Musical (Amy U/S and Assistant Choreographer), Disney's High School Musical (Sharpay), A Charlie Brown Christmas (Lucy), and Guys and Dolls Jr. (Miss Adelaide) at Duluth Playhouse Family Theatre, and Fun Home (Small Alison) at Renegade Theater Company. Reagan is a sophomore at Denfeld High School and when she isn't in rehearsals you can find her continuing her dance training at the Madill Performing Arts Center. Reagan thanks her family and friends for their ongoing support!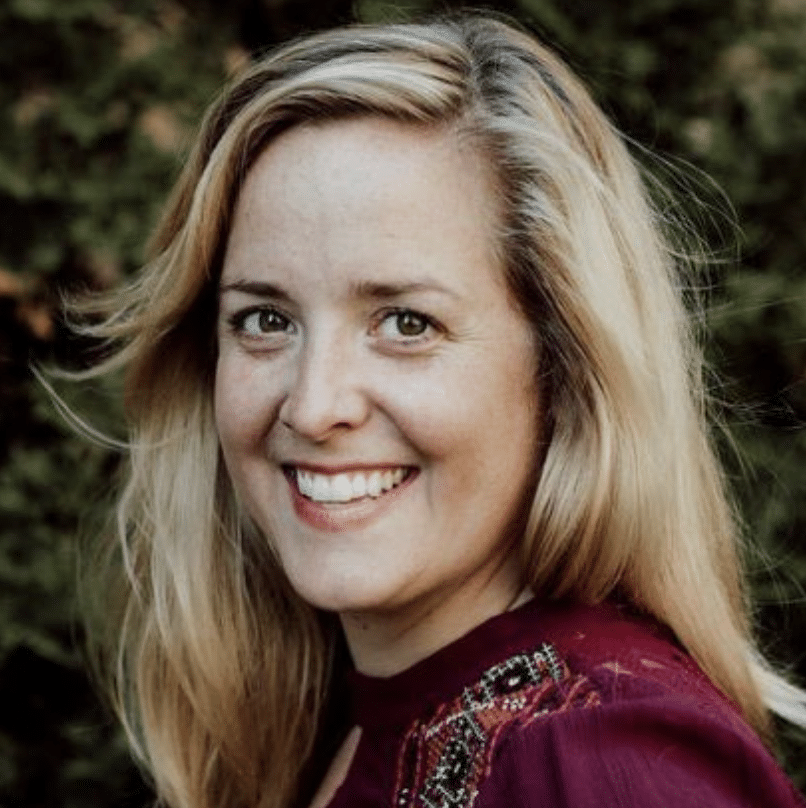 Mary Fox
Director
Mary has directed shows in Duluth, The Twin Cities, and New York. Some credits include: Outside Mullingar, Oklahoma!, Lizzie, [title of show], Ring of Fire, The 25th Annual Putnam County Spelling Bee, Our Town, The Movie Game, The Last Five Years, Verity, and most recently created and produced the audio documentary, Duluth Story Project: A Community Storytelling Experience. Mary moved to Duluth about 9 years ago to create Take It With You, Live Radio Theater from Duluth, MN with Blake Thomas and Andy Frye and has never looked back! She is the Producing Artistic Director of Zeitgeist.
Katie Jacobson
Assistant Director
Katie Jacobson is a Duluth-based theater artist who has stage managed productions such as Ragtime (Duluth Playhouse), Fun Home, and Oklahoma! (Renegade Theater Company). This is her second time Assistant Directing. Her first was My Name Is Rachel Corrie, produced by Zeitgeist, prior to the pandemic. She appreciates you as a theater supporter, as well as her friends and family for making this art worth doing!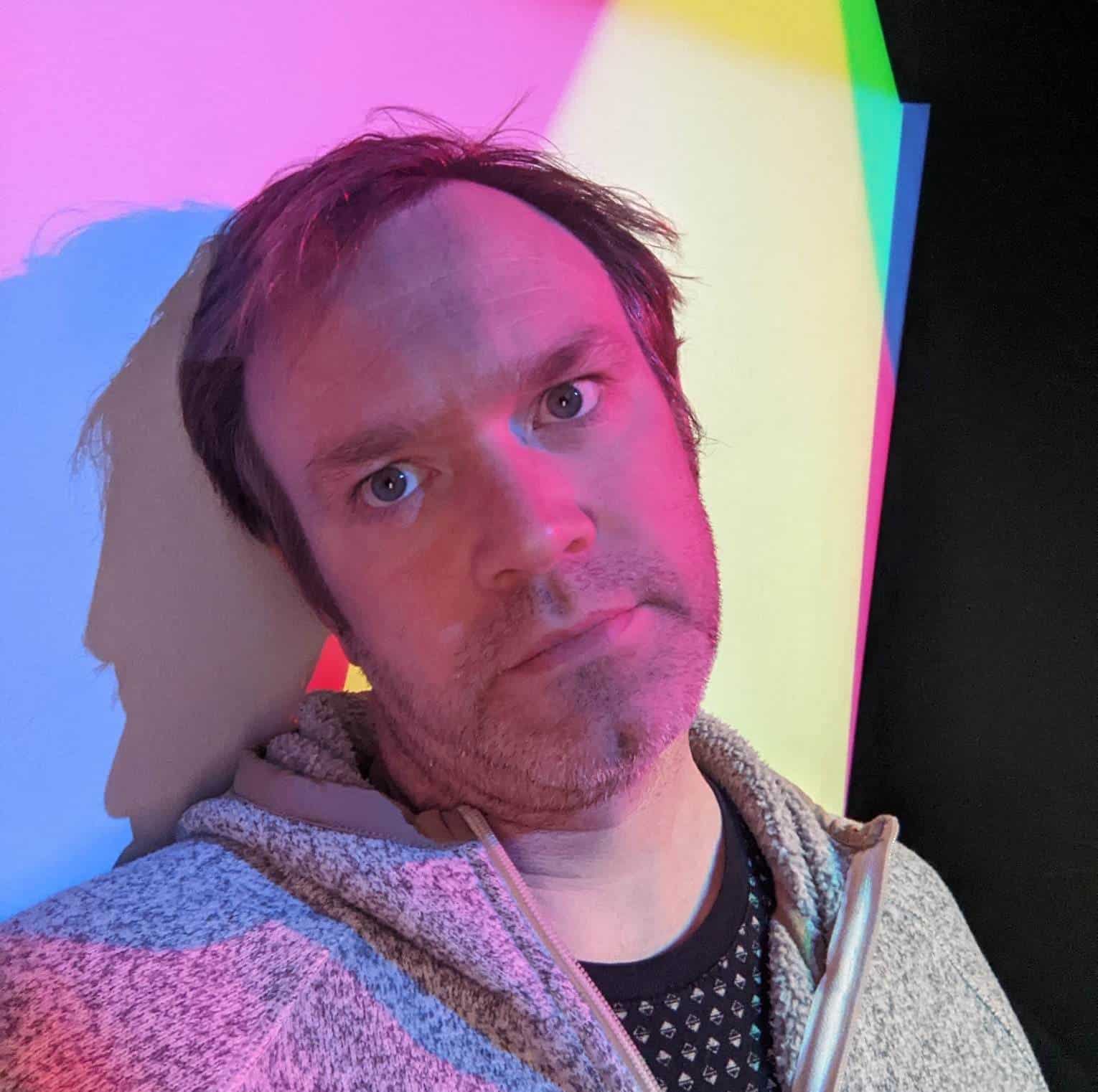 Robert Lee
Lights/Sound/Set Design
Robert is a theatre artist who's been living and working in Duluth since 2013. Originally hailing from the great state of Louisiana he has acted, directed, designed, written, produced, and improvised in many places around the country. He has a bunch of local credits, just ask around for people's favorites. Next up, at the NorShor, he'll be playing the role of Tom in The Glass Menagerie. He's also the Managing Director of Renegade Comedy, a comedy program housed here at Zeitgeist, where you can catch a variety of comedy shows almost weekly.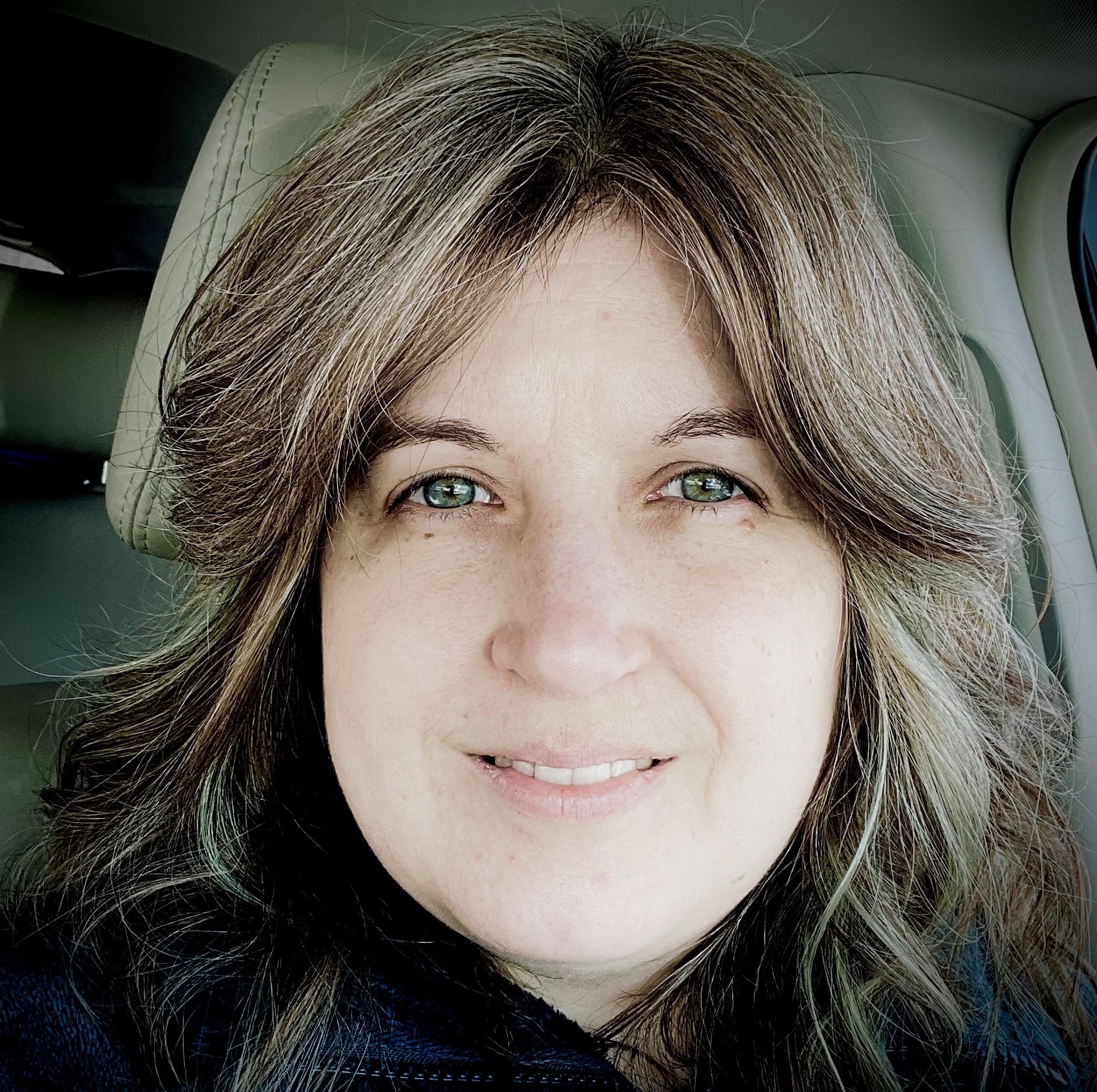 April Ellingsen
Stage Manager/Prop Design
April Ellingsen is happy to join her friends in creating this production of The Boys Room. She has stage managed for over ten years, most recently serving in that role for Steel Magnolias at the NorShor. April also finds and creates props for many local productions, including Renegade Theater's Oklahoma and Duluth Playhouse's Spamalot.
The Duluth Playhouse, BrownKnows Design LLC, Sara Marie Sorenson, Crystal Pelkey, Connie Jacobson
Zeitgeist is made possible with your help