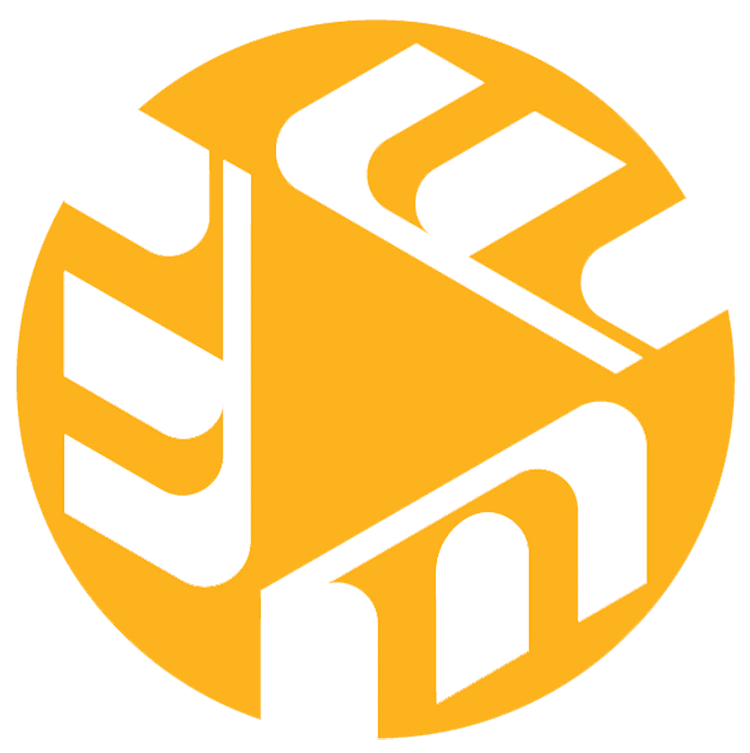 APRIL 3-7, 2024
THE 2024 MINNESOTA FILM FESTIVAL IS NOW ACCEPTING SUBMISSIONS!
The 2024 Minnesota Film Festival is seeking volunteers to join our screening team! We are looking for people who are passionate about film and who would be willing to spend a few hours a week watching film submissions and sharing their thoughts. We are looking to have a team of screeners from all sorts of different backgrounds. Don't have experience? No worries! We will provide a critique guide and build film analysis skills. The bigger the mix the better the group! Screening Team benefits include being a part of the MFF Programming Team, working as a group to adequately critique films, helping curate the film program, and a complimentary All Access Pass to the 2024 Minnesota Film Festival!
CONNECTING OUR LOCAL COMMUNITY TO THE WORLD THROUGH FILM
MFF is passionate about programming films from filmmakers that are working in their own communities and outside of major film industry hubs. We are excited about films that are being made with limited budgets, from small towns, and from resourceful filmmakers.
Building and nurturing a thriving film and media arts community is important to us. In order to connect more with the community, we have established community partnerships with organizations that have a strong foothold across a diverse range of people in the region. Through these partnerships, we aim to prioritize artists who have historically been denied access to resources and opportunities within the industry.
VISION
Filmmaking has large cultural, financial and geographic barriers. We support filmmakers who do not have access to the industry's institutional money & attention. We want to build bridges between our local audience, and filmmakers from our region and around the world and strive to decentralize the industry to a community based model. All formats of filmmaking are accepted from documentary, experimental, music videos and narrative films. While we have an interest in supporting regional filmmakers and building a strong film community, we believe it is important to bring national and global stories to our region that speaks to our local audience and opens hearts and minds.
MISSION
The Minnesota Film Festival champions community based independent filmmaking and film going audiences from the Northland region and the greater midwest. Our ethos for programming and events reflects the tenacious spirit of the north and has a focus on sharing under-represented regions, communities, & people from all over the world. Through the film festival, year round programming, grant funding opportunities, and actively engaging and listening to our community, our mission is to cultivate an independent film scene by connecting our local community to the world through film and helping to share our diverse local stories both in our community and abroad. 
Zeitgeist is made possible with your help