Beth!
Pathologically honest. Stephen King meets Pink Floyd. Why do you bend like that. Cuddlier than a sea urchin. Three cats in a trenchcoat, none of whom are speaking to each other. Resident MILF.  "She played my heart like a well-oiled bassoon."
Christina!
"Windows are the eyes to the house" 
"Never half-ass two things. Whole-ass one thing."
"I like people. Places. And things."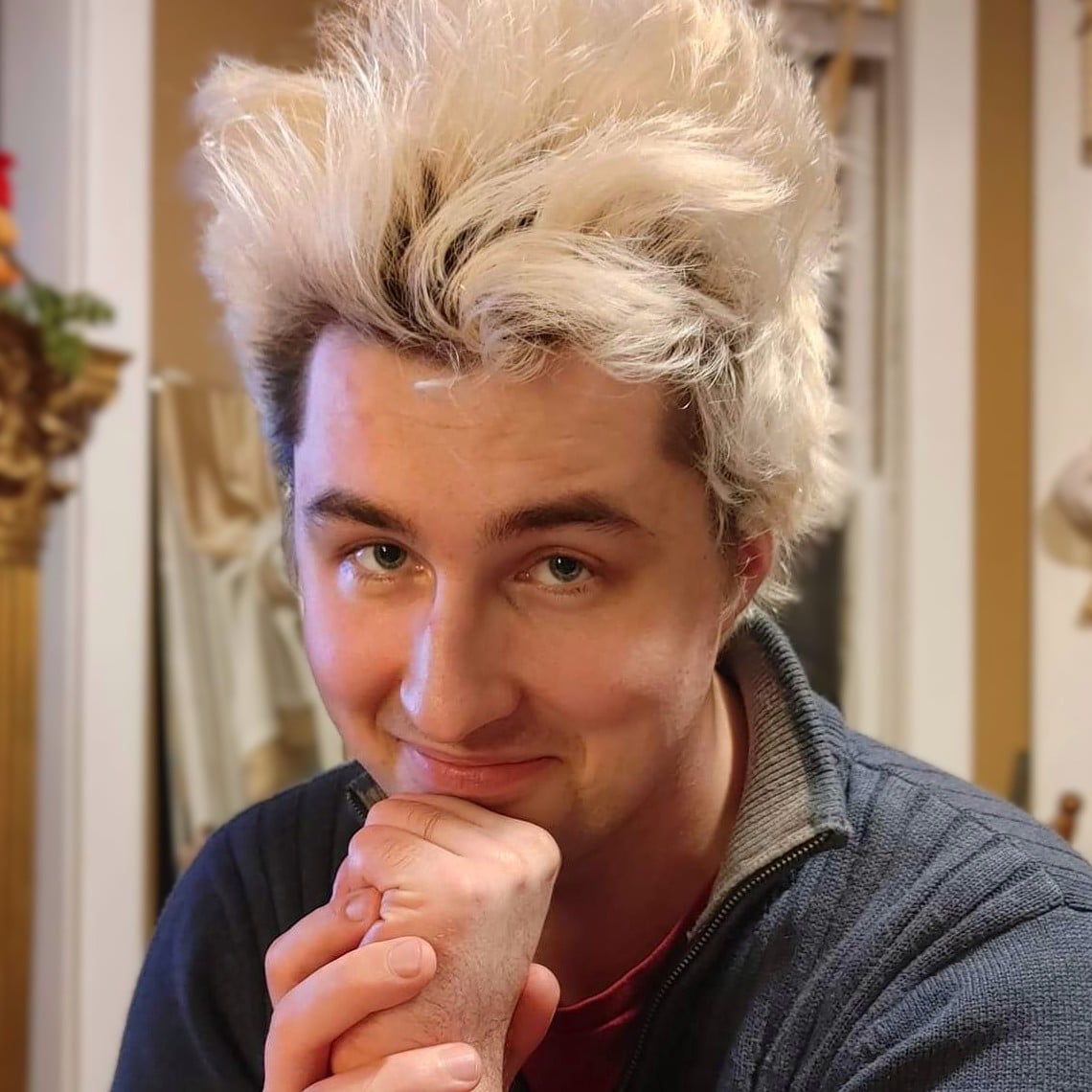 Jacob!
Jake!
"Voted most likely to succeed… at choking to death while inhaling a burrito."
Jenny!
"Britney Spears made me gay in 2008"
Joe!
"Civilization had too many rules for me, so I did my best to rewrite them." -Bill Cosby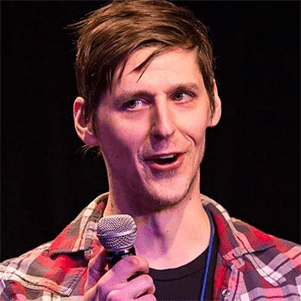 Jon!
"I'm not prepared for this."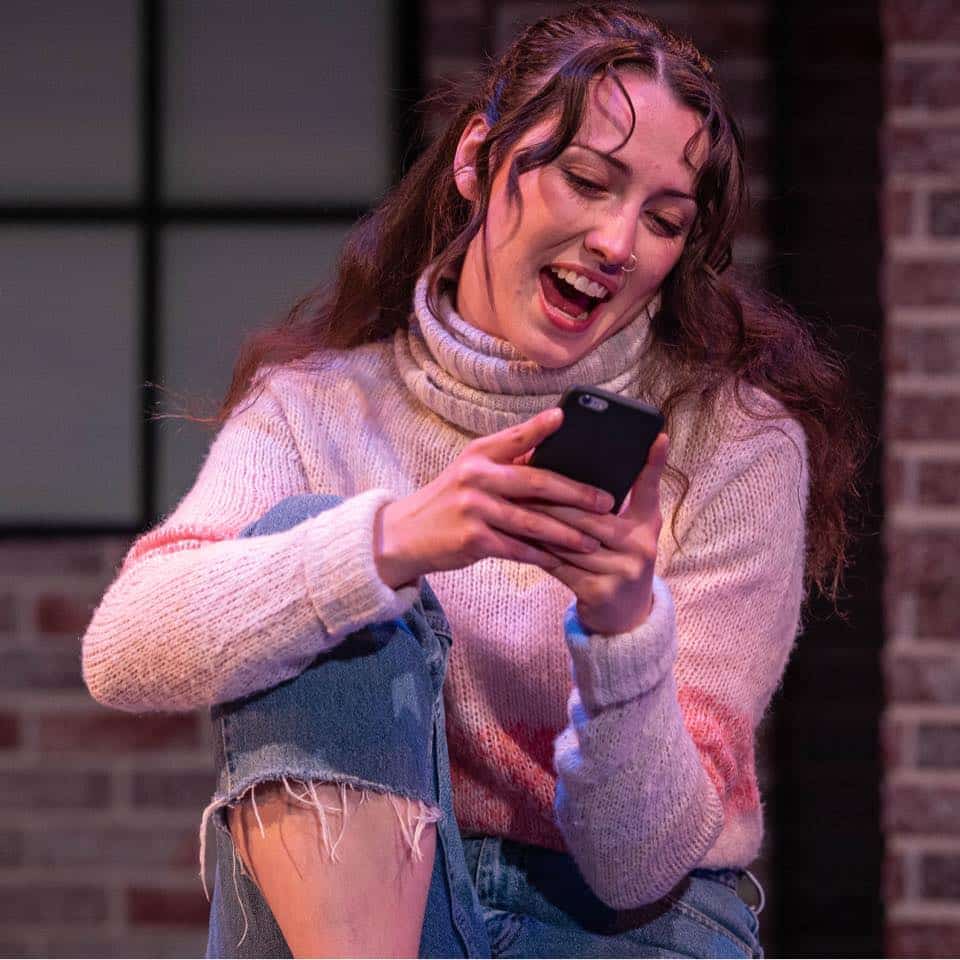 Kyleigh!
"When I told my parents I wanted to do improv, they said everyone would laugh at me. Well, nobody's laughing now."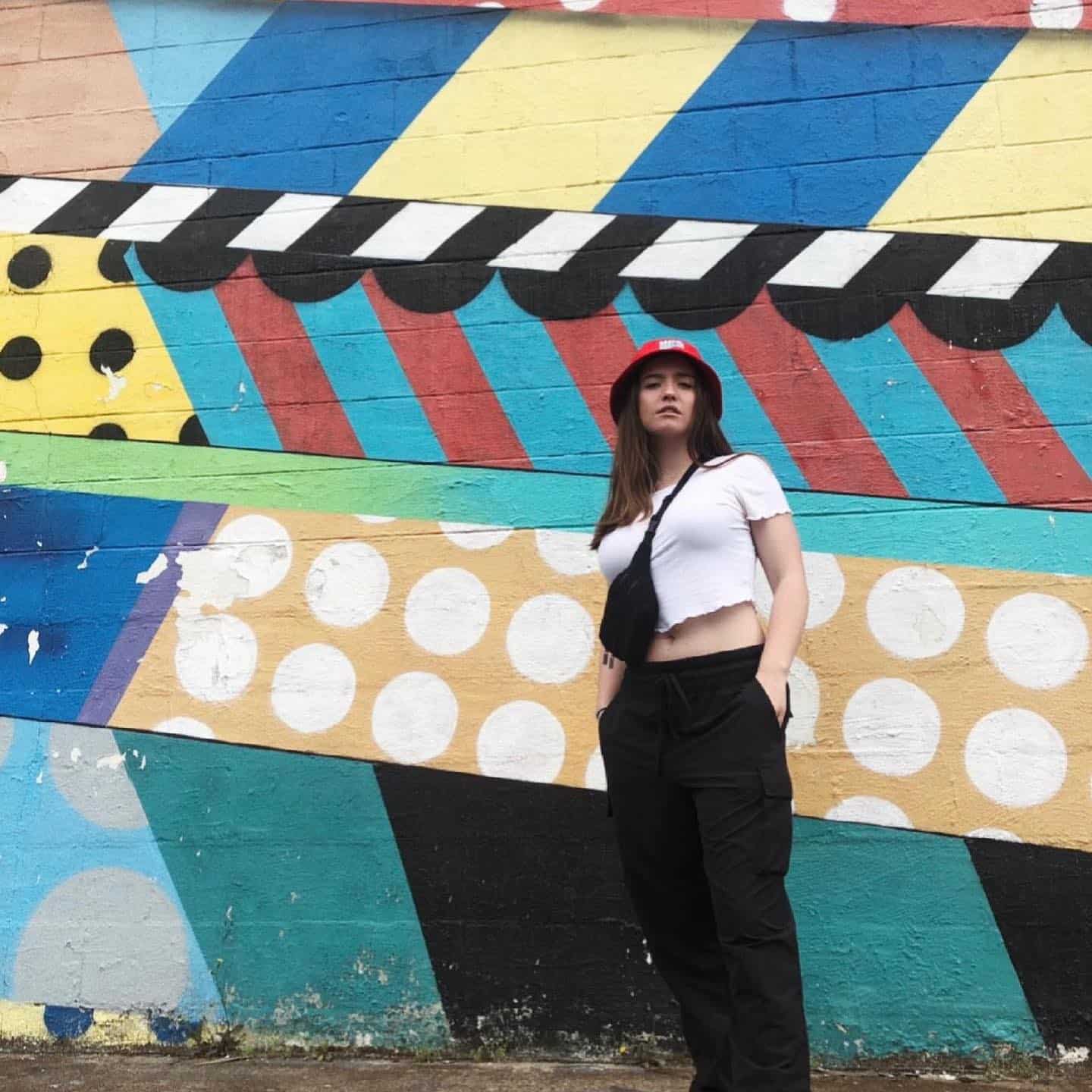 Laura!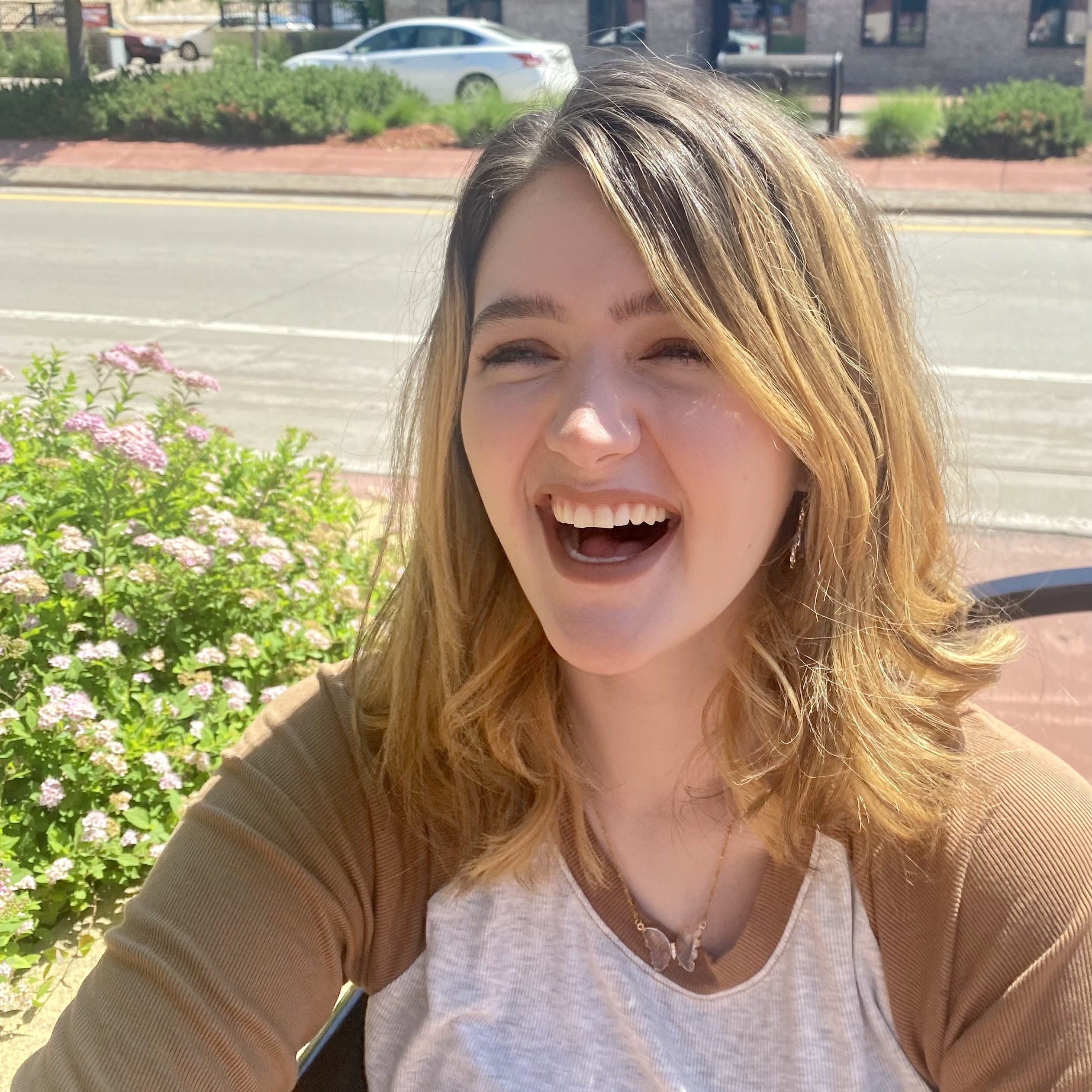 Lauren!
"Well, I don't know how many years on this Earth I got left. I'm gonna get real weird with it." -Frank Reynolds 
Matias!
"Yearbook quotes are for posers! -Matías"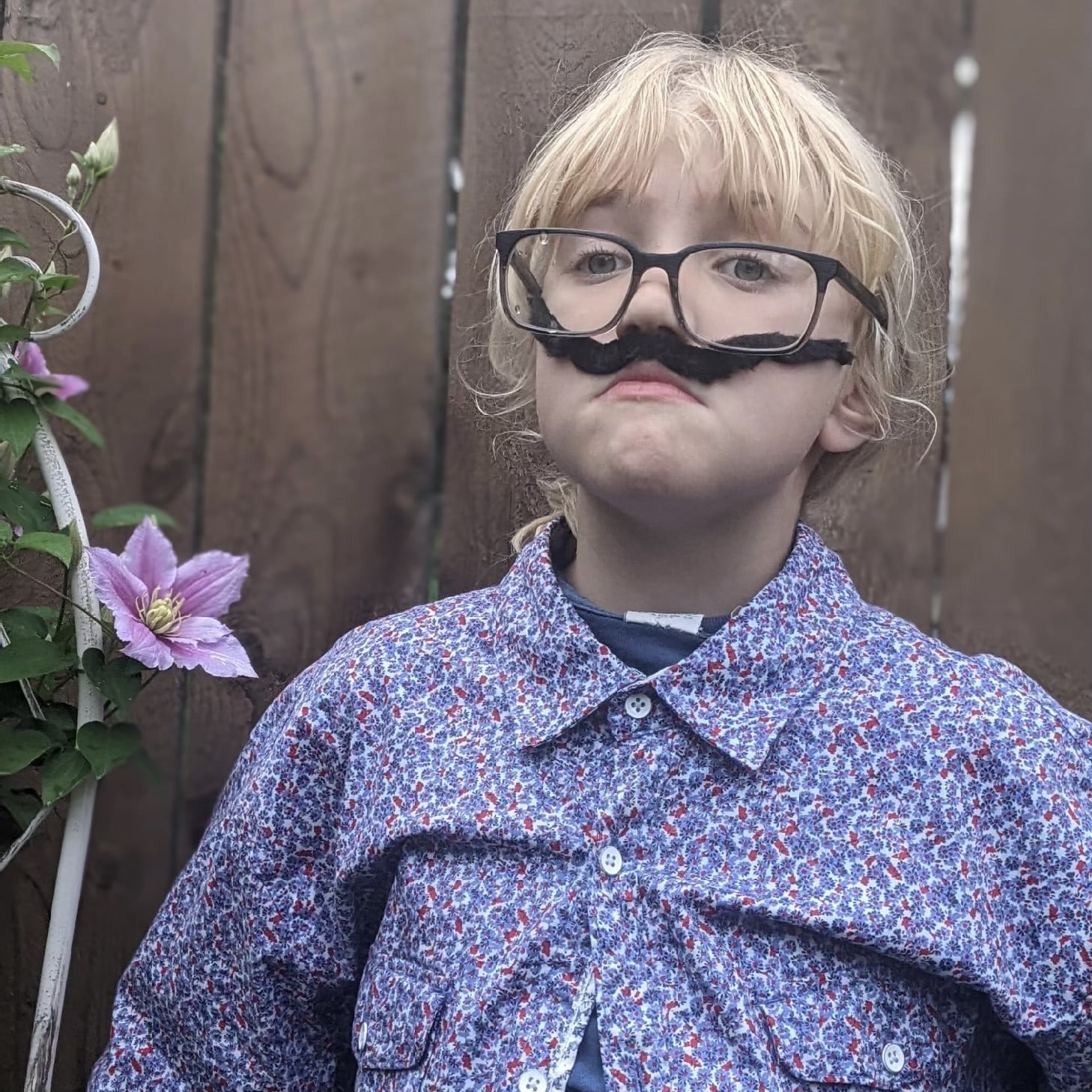 Robert!
Robert isn't that funny. He's a very serious actor.