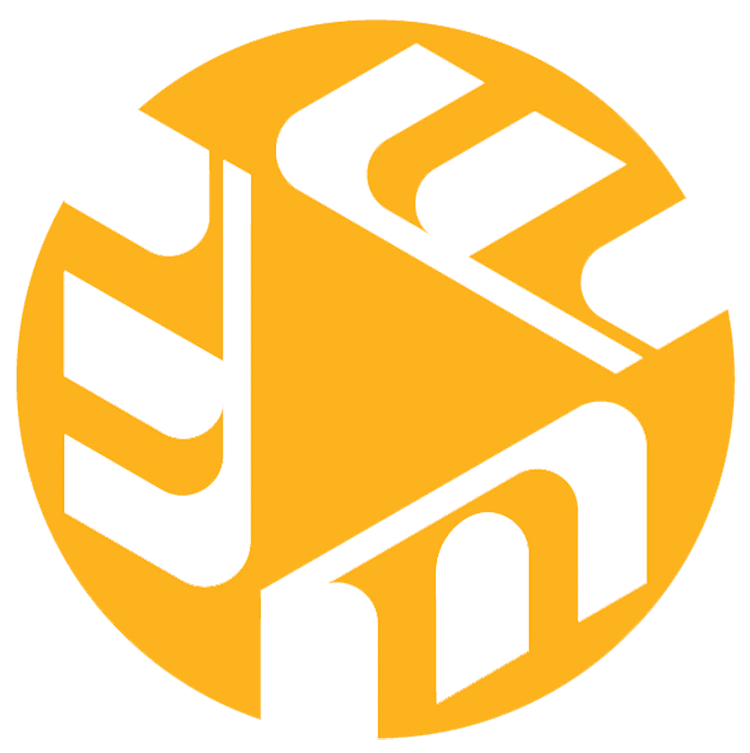 MARCH 29 - APRIL 2, 2023
SUBMISSIONS FOR 2023 ARE OPEN
VISION
Filmmaking has large cultural, financial and geographic barriers. We support filmmakers who do not have access to the industry's institutional money & attention. We want to build bridges between our local audience, and filmmakers from our region and around the world and strive to decentralize the industry to a community based model. All formats of filmmaking are accepted from documentary, experimental, music videos and narrative films. While we have an interest in supporting regional filmmakers and building a strong film community, we believe it is important to bring national and global stories to our region that speaks to our local audience and opens hearts and minds.
MISSION
The Minnesota Film Festival champions community based independent filmmaking and film going audiences from the Northland region and the greater midwest. Our ethos for programming and events reflects the tenacious spirit of the north and has a focus on sharing under-represented regions, communities, & people from all over the world. Through the film festival, year round programming, grant funding opportunities, and actively engaging and listening to our community, our mission is to cultivate an independent film scene by connecting our local community to the world through film and helping to share our diverse local stories both in our community and abroad. 
THANK YOU TO OUR COMMUNITY PARTNERS & SPONSORS!
American Indian Community Housing Organization (AICHO), Minnesota Environmental Partnership, NAACP Duluth Branch, Twin Ports Asian Pacific Islander Desi Collective (TPAC), Duluth Sister Cities, Blandin Foundation, Duluth News Tribune, Duluth Superior Area Community Foundation, IRRRB, Minnesota Discovery Center, Minnesota Public Radio, North Shore Bank, St. Louis County, University of Minnesota Duluth, Upper Midwest Film Office (UMFO), Northshore Bank, Greysolon, Aimclear, WDSE, Ordean Foundation, Greysolon, Radisson, MPECU, EHR Go, CF Design, Likewise.
Zeitgeist is made possible with your help